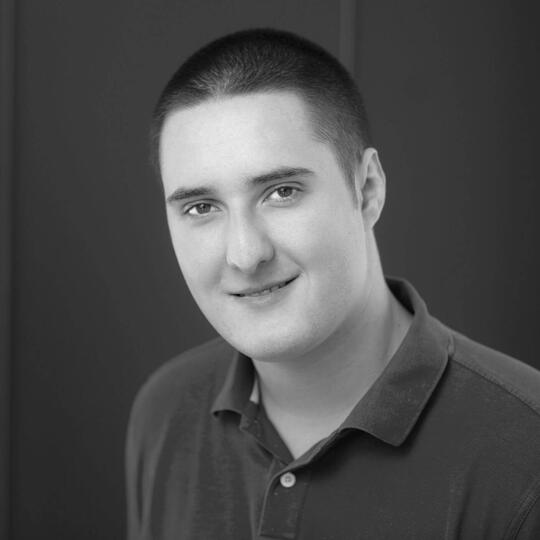 Philipp Haidenbauer
---
Full Stack Web Developer and Voluntary Paramedic
About
I've been interested in computers since second grade. It was a no-brainer for me to learn in the direction of software development and the internet in general.I finished the technical college for Information Technology and Data Processing at the HTL Weiz in 2014. Right after, I did my civilian service at the Austrian Red Cross and became a Paramedic in 2015.I started working at TAC GmbH as a Full Stack Web Developer till September 2022.
Nowadays, I'm working at Blockpit AG as Full Stack Web Developer.I'm also doing freelance web development when I've got time and write somewhat regularly on my blog. You can reach me easily here.
Contact
The simplest way to reach me is to contact me through email. I'm normally responding in two business days.
You can also drop me a WhatsApp message on the number below.
Grünfeldgasse 7 TOP 9
8230 Hartberg, Austria+43 660 817 9676
ph@phaidenbauer.com